Revive Your Productivity
Technology used to be viewed as an optional improvement that you could make to keep up with the changing times. Today, technology and business support are critical to the survival of most companies. While there are many options on the road to improved productivity, a misuse of technology can have a dramatic impact on your employee productivity, and the ability for your business to deliver your product. The next thing you know, you have lost your competitive edge and are watching your competition eat your lunch.
Trailside Communications can help you stay ahead of your competition, and reap the rewards of your hard work through our business support services:
Network Planning
The development, implementation and maintenance of a network means more than just making sure routers, switches and network cables are connected and turned on. A properly designed network takes into account the idea of a converged network. A converged network  takes into account how a network can handle voice, video and data.   Trailside Communications' strategy is to design a network that has the ability to efficiently route network traffic while maintaining a stable network.
Your new network must be designed with the future in mind. Scalability is key. The ability for your network to grow and extend into new office locations should be considered in order to reap the rewards of a successful, growing enterprise.
Trailside Communications takes all of this into account by offering custom designed solutions for your your business. From network planning design and budgeting to VLAN and VPN solutions, we offer the tools needed to be successful and stay ahead of the pack.
Trailside Communications offers the following Network Design solutions:
Computer network planning design and budgeting
Complete moving services
Connection to high-speed data lines
Network administration
Computer and network troubleshooting
VPN setup
End-user Support
For any organization, regardless of its size, tech support can seem cost prohibitive. However, not providing the right support in any given situation can cause issues which end up costing more in lost productivity and costs incurred in getting you back up and running. Keeping your employees productive is critical to the success of your company.
Trailside Communications is your answer to comprehensive support for every user in your organization. We offer both on-call or regularly scheduled remote and onsite support. Whether resolving a malware issue, recovering lost data, or bringing a new system online, Trailside Communications has the tools and aptitude to help your employees get down to business.
System Configuration
Integrating a new piece of technology into your business can be daunting. Getting it done right is critical. Trailside Communications offers complete system configuration designed with your business in mind.
But it doesn't end once your new technology is configured. Trailside Communications can keep tabs on your system with our monitoring software which will automatically alert us when trouble is brewing. By letting us do the monitoring, you can turn your focus to the success of your business.
Our Partners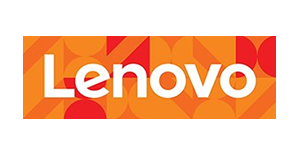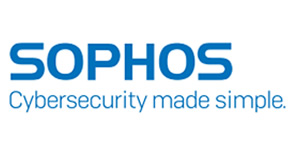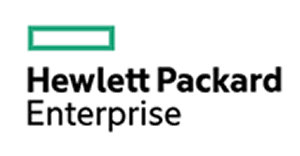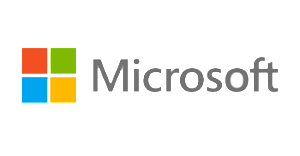 Certification Counts
You probably wrestle with the same problem facing millions of growing businesses today. Maintenance of the computer systems you rely on can greatly detract from your ability to do business.
Many companies ask an employee or two to become the resident computer expert, which forces them to take on responsibilities outside their main area of expertise. You may have tried this approach, or asked friends or relatives to rescue you from a technology problem. The truth is, these solutions are short sighted, and short lived. When you are ready to take technology seriously, and leverage the investments you make in your infrastructure, call Trailside Communications.
Our staff carry technical certifications from Microsoft, CompTIA, and industry-leading manufacturers. These certifications reflect the extensive training and testing that we can use to help you optimize your network infrastructure, and resolve problems quickly. While other technology firms focus on how fancy your systems can be, our focus is on the core applications, and making sure your end users have the tools they need to perform competitively.